Skateboarding can be viewed in a wide range of ways as we know. It is fundamentally seen as a sport. However, it can also be recognized as a work of art, a recreational activity, a job and for some people, it is only a medium of transportation as they could go anywhere with their skateboard wheels. As of 2009, the market's net worth of skateboarding was estimated to be around 4.8 billion dollars with over 10 million skateboarders around the world.
Furthermore, skateboarding has been officially announced to be included in Tokyo 2020 Olympic Games. Numerous skateboarders have markedly influenced this sport in recent years, but below is our 7 best skateboarders this sport has ever produced!
1. Rodney Mullen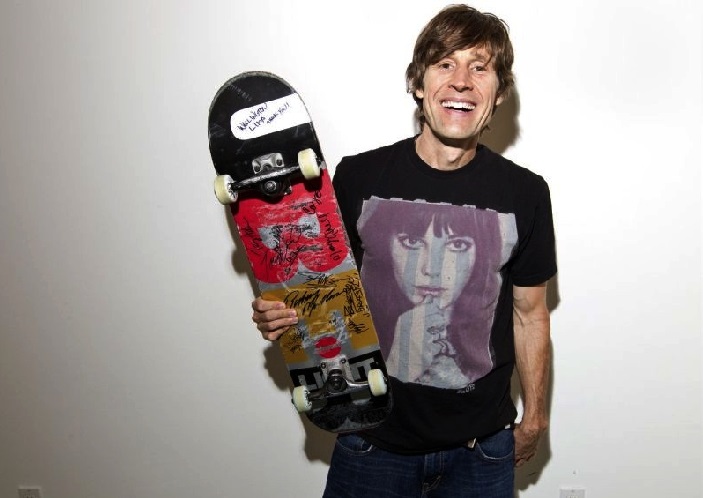 Whenever skateboarding comes to your mind, Rodney Mullen is undoubtedly the first name to think of. He started skateboarding at the age of ten when his friends showed him a skateboard for the very first time and the rest became is history. Rodney Mullen is a skateboarding legend, and he is the person who is considered to have invented skateboarding as a sport.
Of the famous skateboarders around, this man stands out. He invented some of the skateboarding ollies and flip tricks, including the backside flip, 360 flip, one-footed ollie and others that are these days basis for street skateboarding. He is a great artist, a technical teacher, and always focuses on details. It is safe to say that's what makes him one of the best skateboarders of all time if not the best.
2. Bucky Lasek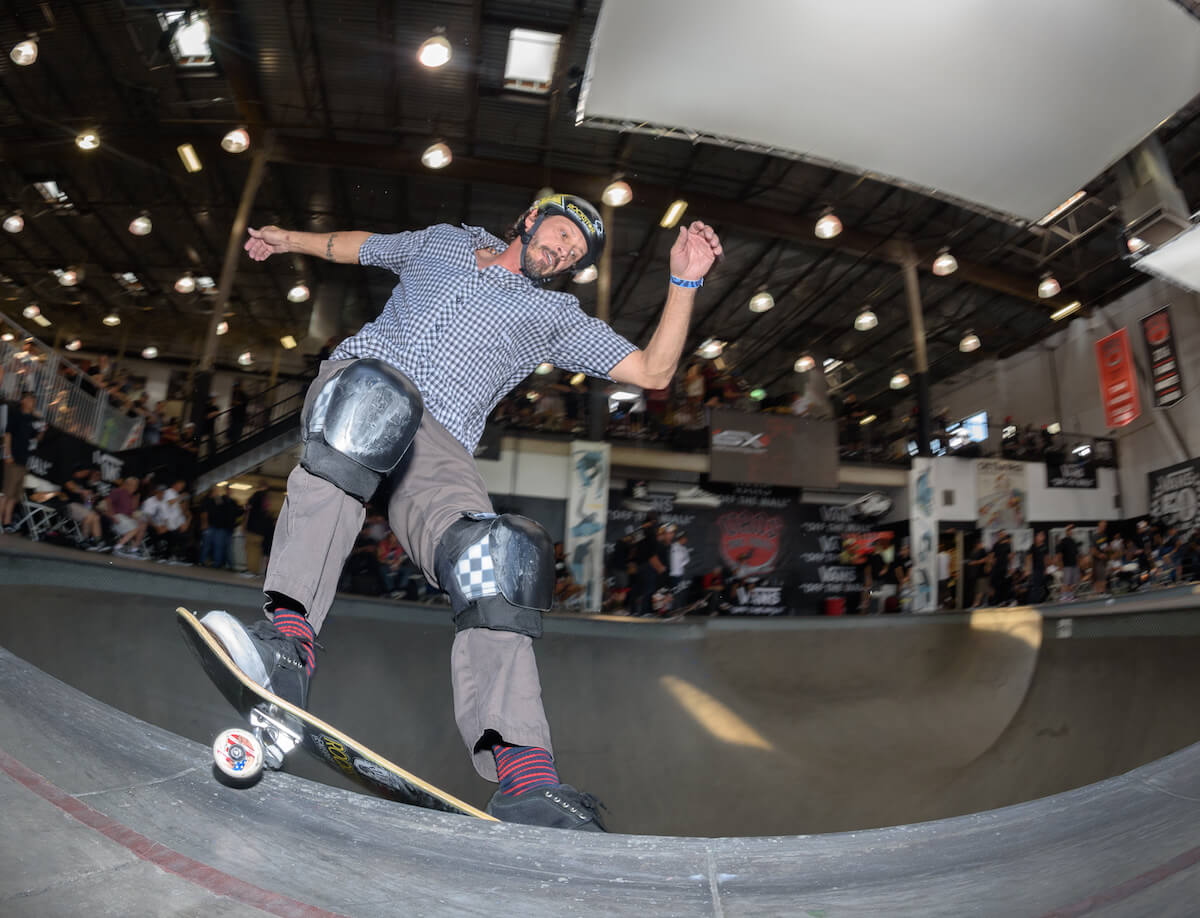 He went on 10 X-games, had a ton of injuries, and without a doubt, he is one of the most decorated and dedicated skateboarders around. He's once come out on the ESPN magazine cover! Moreover, he isn't only known in the world of skateboarding, but also in the rallycross racing world.
3. Bob Burnquist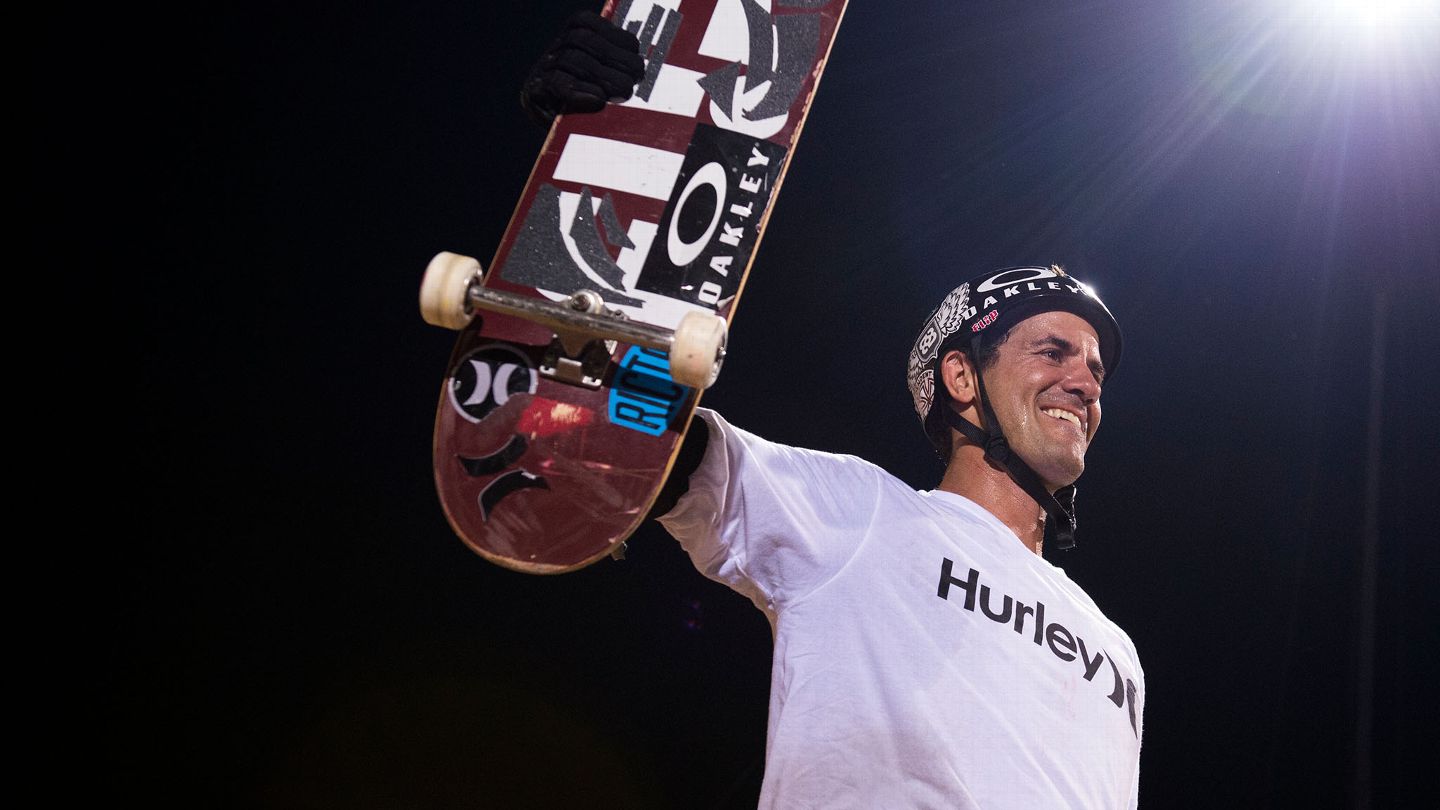 Bob Burnquist is a pro-Brazilian skateboarder and one of the most famous skateboarders ever. All through his career, Bob appeared in all of the 52 X-Games competitions and won himself 26 medals. In spite of the fact that Burnquist successfully did a fifty-fifty landing into the Grand Canyon, he's otherwise celebrated for being the first person ever to land a fakie 900. What makes him be considered amongst the best skateboarders of his generation is his ability to switch position and in his attention on making each trick more precise and beautiful, however tougher to land.
4. Tony Hawk
"The Birdman" is one of the best skateboarders of all time. He is regarded as the most influential and fulfilled inventor of modern-day skateboarding. Hawk as a child had enormous talent, and he became a pro at just 14 years old. Moreover, Hawk was twelve times in succession National Skateboard Association titleholder and winner of numerous awards. Likewise, Hawk is notable for being the first ever man to complete the 900 flip. Hawk became the face of modern skateboarding and helped bring the popularity that was never seen before in the world of skateboarding and also propelled the sport to greater heights.
5. Paul Rodriguez
Paul Rodriguez was born and brought up in California, where he was introduced to skateboarding by his parents. Young Rodriguez was given his first ever skateboard and skateboard shoes as Christmas gifts, and he has since then taken it up from there. In the wake of turning into a professional, he won eight medals at the X Games competitions, and he's still competing at the highest level. He owns a private skate park in California, intended solely for his purposes. Rodriguez has a daughter named Heaven Love. He once said, "skateboarding and fatherhood are my primary worries in life." Some people regard him as the world's best skateboarder.
6. Bam Margera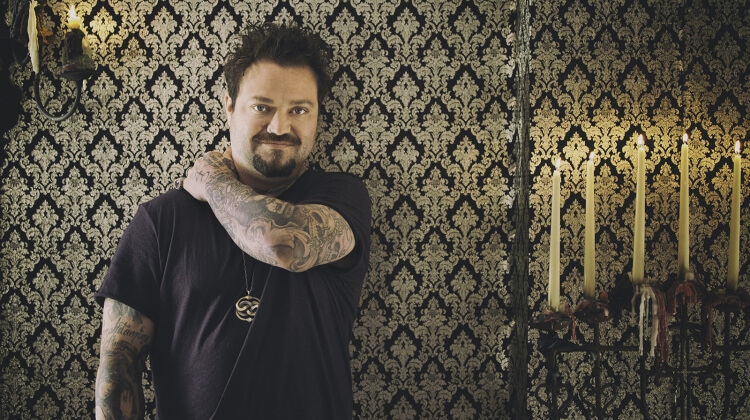 As far as skateboarding world is concerned, Bam is the insane one. The story behind his nickname "Bam" reveals much about him, as his granddad gave him that name due to his willingness to always run into the walls. So imagine what he would become with skateboard decks. The TV Series role Jackass is likewise going in the interest of his craziness. Besides that, he has a fantastic ability to influence each trick to look simple, and he has never been afraid of performing risky stunts. Just so you could know, in Phoenix, Bam became the first street skater to land the loop successfully. In 2016 Margera retired from his illustrious professional skateboarding career.
7. Eric Koston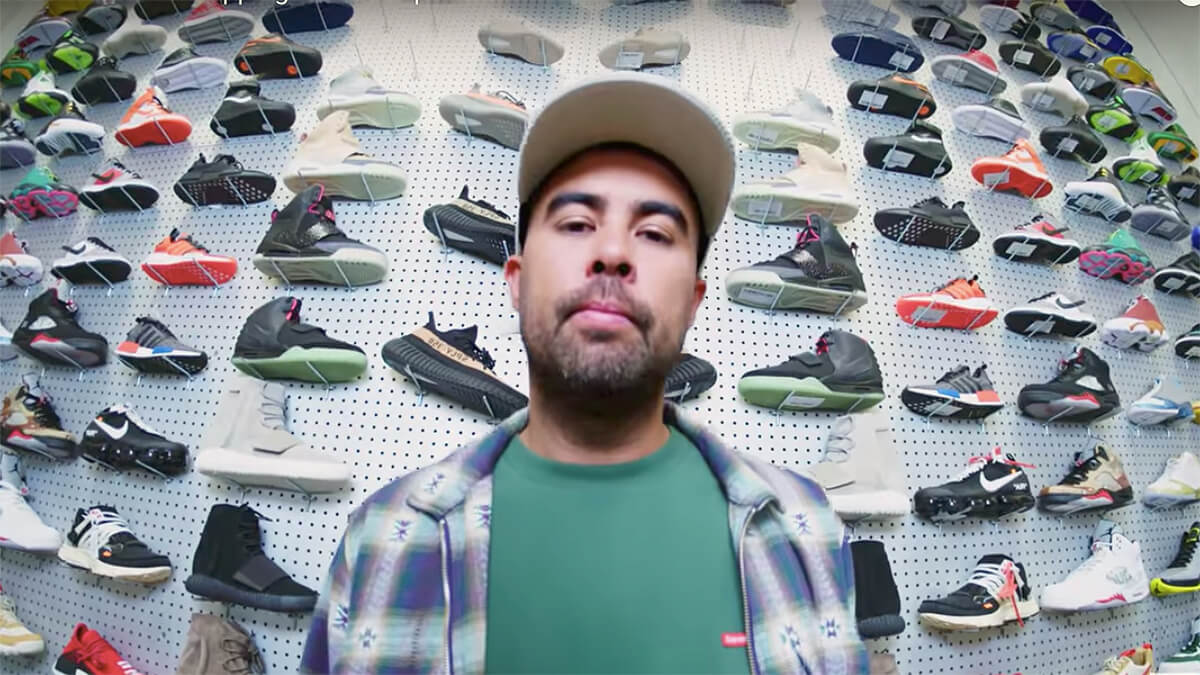 Erick Koston dropped out of school in tenth grade; he then became one of the best skateboarders around. He has won several competitions, has a brand, and has also landed crazy tricks. It's not possible for anyone to leave him out of a top 10 list of famous skateboarders. Besides, who drops out of school and ends up plainly a standout amongst the most recognized skaters around? Very few people.