Having Fun with Fingerboards
A fingerboard is a working replica (about 1:8 scaled) of a skateboard that a person "rides" by replicating skateboarding maneuvers with their fingers. The device itself is a scaled-down skateboard complete with graphics, trucks and moving wheels. A fingerboard is commonly about 100 millimeters (3.9 in) long, and can have a variety of widths ranging from 26 to 34 mm (1.0 to 1.3 in). Skateboarding tricks may be performed using fingers instead of feet. Tricks done on a fingerboard are inspired by tricks done on real skateboards. Professional skateboarder Lance Mountain is widely credited as making the first fingerboard, and his skit in Powell-Peralta's "Future Primitive" video brought fingerboarding to the skateboarders of the world in the mid-1980s. Around the same time, he wrote an article on how to make fingerboards in TransWorld SKATEboarding magazine.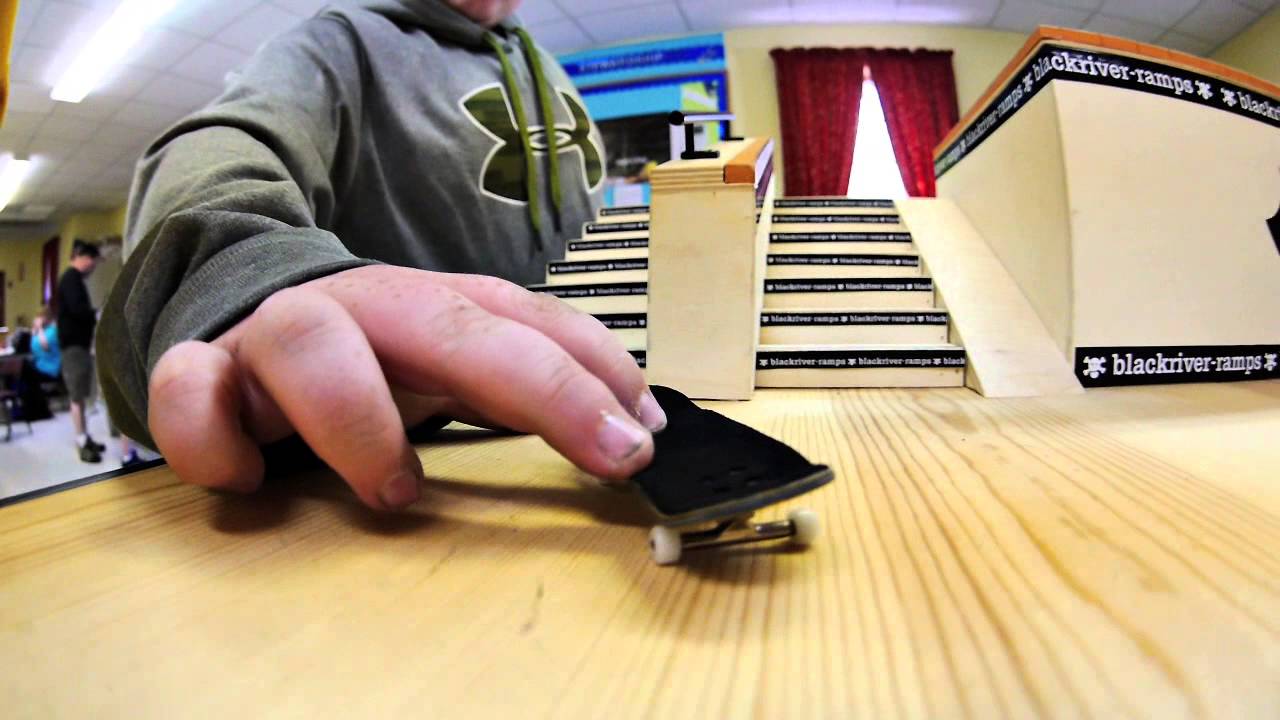 Although fingerboarding was a novelty within the skateboarding industry for years, as skateboarding reached enormous and widespread popularity in the late 1990s, Canadian toymaker Spin Master realized the potential for the toys, specifically for products bearing the logos and branding of real skateboarding brands, and introduced the Tech Deck brand. These fingerboards caught on during this period and the brand has since grown into a widely recognized icon in the toy business. Toy fingerboards like Tech Decks are now available as inexpensive novelty toys as well as high-end collectibles, complete with accessories one would find in use with standard-size skateboards. Fingerboards are also used by skateboarders as 3-D model visual aids to understand potential tricks and maneuvers; many users make videos to document their efforts.
Similar to fingerboarding, although less popular, handboarding involves a scaled-down version of a skateboard that a user controls with their hands to achieve more intricate tricks and challenges.